Getting started with your POSB Payroll Account
With your POSB Payroll Account, enjoy an easier way to bank with quicker access to all banking services you need. Banking online is simple with POSB digibank.
1.
Activate Account
Activate your Savings Account immediately via DBS/POSB Automatic Teller Machine (ATM).
Learn More.
2.
Update/register your personal particulars
Before you download any mobile banking app, please make sure the following details are registered and/or updated with the bank:
Mobile Number
Mailing Address
Email Address
If you need to update your mobile number and mailing address, you can do so at any AXS machine. Learn More.
3.
Download and Register for digibank/ Digital Token
Enjoy the easiest, quickest, smartest way to bank at your fingertips, when you have all the banking services you need in one app.
Send Money Home with DBS Remit
With DBS Remit, send money back home to your loved ones easily. Plus, DBS offers one of the most competitive foreign exchange rates.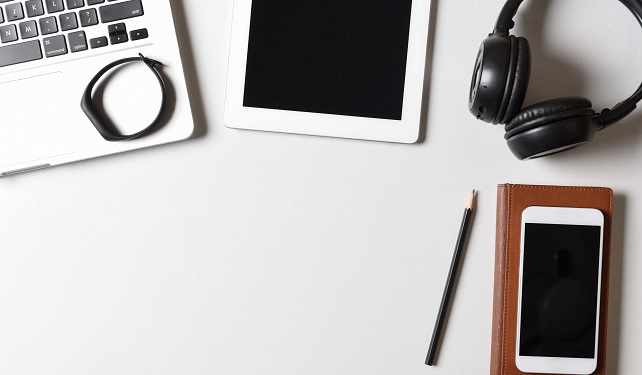 1.
Before your first transfer
Keen on DBS Remit but want to know more first?
2.
Making your first transfer
Follow the steps below and learn how easy it is to get started.
3.
More information on overseas transfers
Find all the answers you need to send money online and on time. Learn More.
Send Money Locally
With POSB digibank, enjoy quicker ways to send money via Local Transfer and PayNow within Singapore. There's no need to withdraw cash at the ATM.
1.
Make a Local Transfer
Transfer funds easily to another DBS/POSB account via digibank or our DBS/POSB ATM. Learn More.
3.
Make a PayLah Transfer
Send funds to anyone, even non-DBS/POSB customers via their mobile numbers. Learn More.